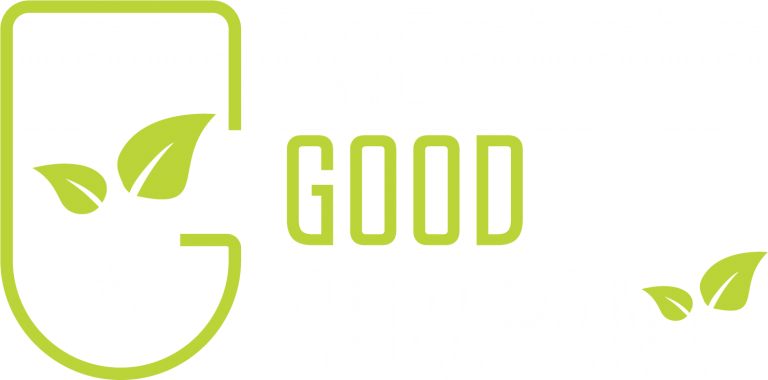 The Uber-ization of Food Supply
Owned and Enjoyed by the Community
The Good Company (Ref Nr: K2020185218_07) democratizes smart food production through automated and distributed vertical urban farms, managed by communities in co-operative nodes across cities, towns and rural areas, thereby improving food security and inclusion, whilst reducing supply chain and environmental pressure.
1/10th  the size of a traditional farm
15x more productive
Modular & mobile
Automated & controlled
Farm 365 days a year
Up to x200 times greater yield
98% less water than conventional farming
Harvest every 4 – 6 weeks
Carbon negative farming
The democratization of food production and access. Communities owning the process.
Addressing poverty and the basic need of survival. Supporting food security objectives and ECD. Increase access to nutrition…for the poor
Job creation and women empowerment. Increase access to job opportunities, provision of sector knowledge and intelligence to SMMEs, women and youth in particular.
Reducing the carbon footprint and supply chain pressure
Integrated solutions with cities, communities and society to strengthen the food ecosystem, with a food production process that is not at the mercy of harsh climate, severe weather, seasonality effects, soil erosion, water scarcity, pests and human error/mismanagement
Using smart Technology to provide a Farm in the Box thereby bulletproofing the farm's success (leverages Solar, Irrigation with smart Controlled environments and IoT) whilst addressing contextual needs
The Farm of The People –
Where Communities Take Ownership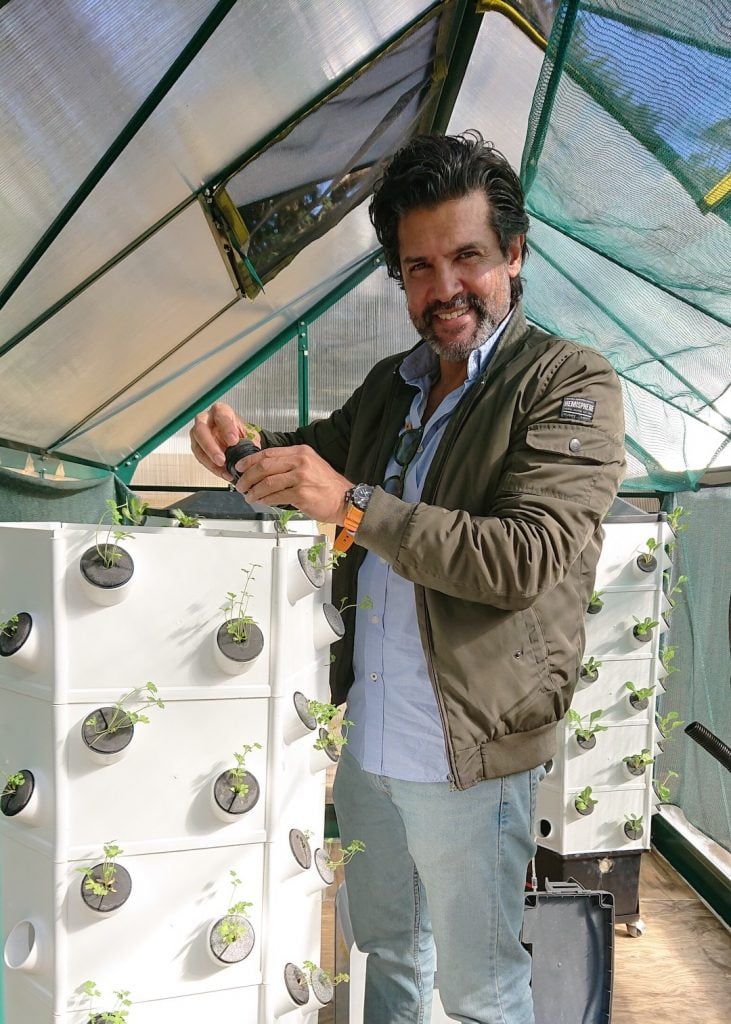 Business USP – Smart, Predictive, On Demand Farming
Unique Buffer Capacity and Equation + Key per Crop Type:
Nutrient Mix
EC + Ph
Oxygenation
Temperature
Humidity
Pump Volume
Waterflow rate
Grow cycles
Centrally Cloud Controlled Farming System:
Management interface/dashboard
Farming portfolio
Farming performance
Key Monitoring and
Intervention notifications
Automated and intelligent Farm management (earnings, loss etc)
Centralised crop and system updates
Smart and Automated Buy and Sell Blockchain Platform:
Identifies available crops
Matches search with relevant nearest crop
Buy and Sell bidding process
Production Supply Planning
Smart contracts for concluding sale
Harvest and Distribution Cycling
Trend analysis (farming, crop, sales, etc)
Precision Automated and Predictive Farming (AI and IoT):
IoT sensors
Precision farming system
Smart irrigation
AI / Machine controlled farming
Crop and plant database
Plant Image recognition
Smart environmental controls
Predictive Demand / Usage